Click here to see all of my past Savings Reports and view my interactive net worth chart
Go to How To Track Your Savings  to check out the Saving Ninja Super Spreadsheet.
---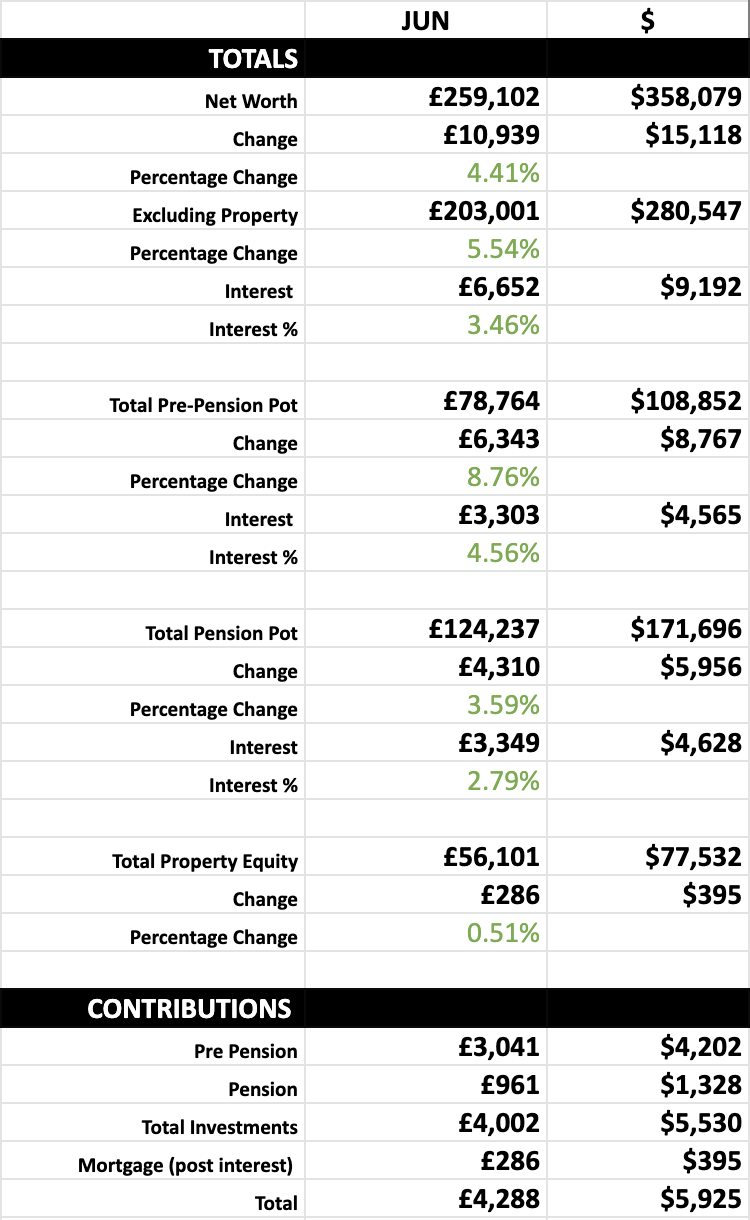 ---
This is my 36th Savings Report.
I've been writing to you, every month, for 3 years in a row. Crazy, right?
Let's use this anniversary to take a trip down memory lane…
---
I posted my first Savings Report in 2018 at 27 years old with £24,954 in total investments, ****£14,154 in my pension and £10,800 in my pre-pension accounts.
I owned my own home with my fiancee which we purchased a year prior as our first property and I personally held ****£26,628 in equity.
My total net worth was ****£51,583.
"My first savings report! I'm hoping to do these once a month."
---
On my 13th Savings Report I reached ****£100k net worth on the same month I got married.
On my 18th Savings Report I passed my goal of having ****£100k invested in the stock market.
On my 36th Savings Report, this one, I reached ****£200k invested in the stock market, it took 1 year and 6 months to grow from 100k to 200k.
---
My biggest investment loss was in March 2020 which saw my portfolio drop by -13.35% at -£14,613.
My biggest investment gain was in November 2020 which saw my portfolio increase by 11.04% at ****£15,294.
With interest and contributions combined, my portfolio grew an average of 4.88% per month, an annualised increase of 77.14%!
---
I shared on my 18th Savings Report that I would be taking an Algorithm specialization course in preparation for a year of trying to get into a large tech company.
On my 24th Savings Report I shared the news that I'd be moving to Sweden to start working for my dream employer.
On my 26th Saving Report I posted for the first time after expatriating from the UK to Sweden.
In 3 Years…
Net worth: £51,584 → £259,287
Pension: £14,154 → £124,270
Pre-Pension: £10,800 → £78,835
House Equity: £26,628 → £56,183
Got married ✓
Dream job achieved ✓
Left the UK ✓
What will the next 3 years bring?
Reverting Back to GBP
As you may have noticed, I've changed everything back into GBP from dollars. I was fed up with having to convert everything in my head back into pounds every time I looked at it, it was creating a kind of disconnect from my savings. So, even though most of my earning and investments are in dollars and Swedish Krona right now, I'll be converting it into GBP automatically on the spreadsheet.
However much I don't want to be British, I need to just come to terms with the fact that my brain works in British pounds!
I've still kept the multi-currency display for dollars and euros with the ability to change it in the Super Spreadsheet .
Our First Harvest
Our garden is looking beautiful right now.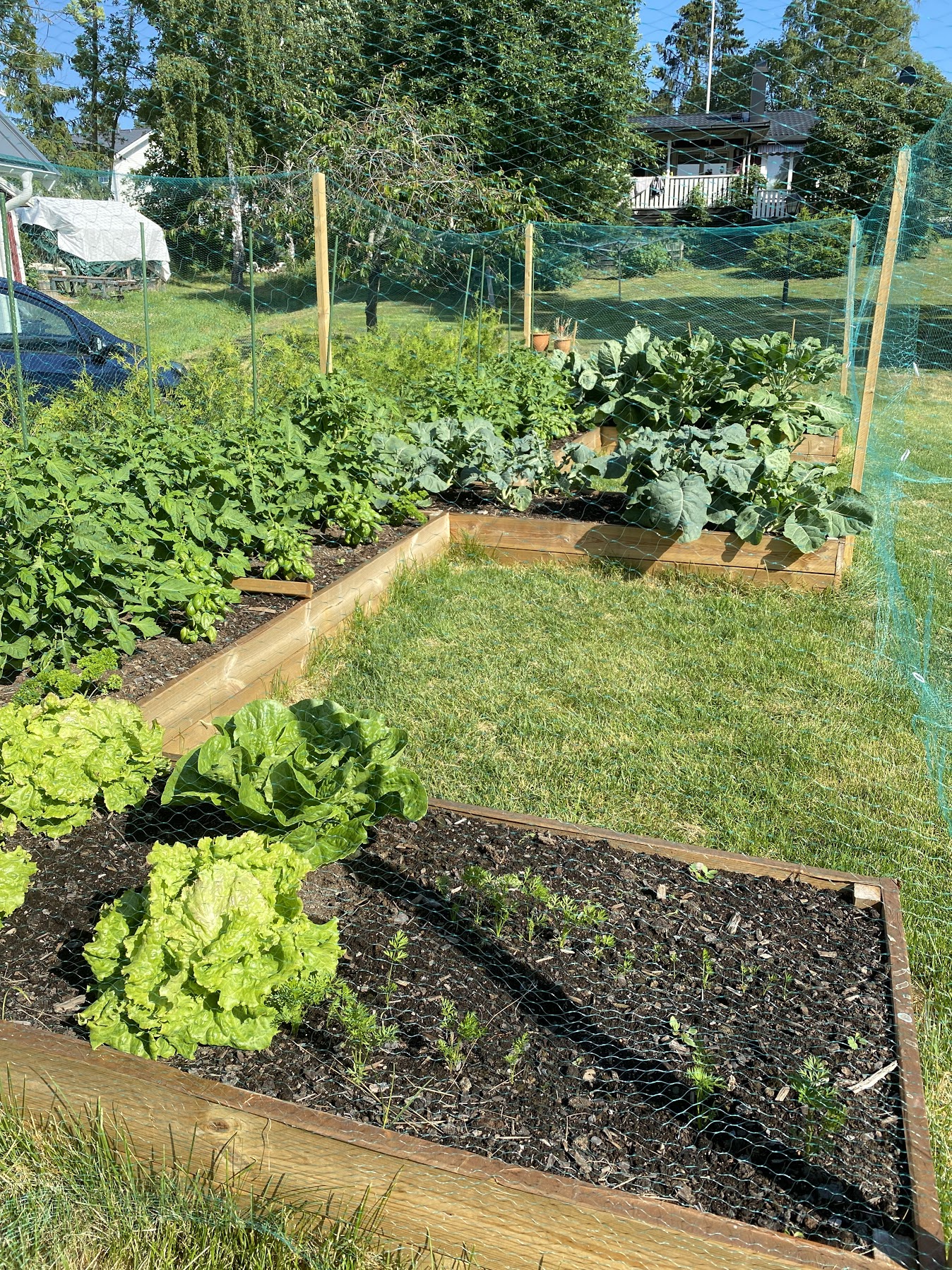 We've had a lot of problems with slugs, caterpillars, and black flies, but the Ninja household took each problem as they came and solved each one. We're now starting to get some bountiful harvests.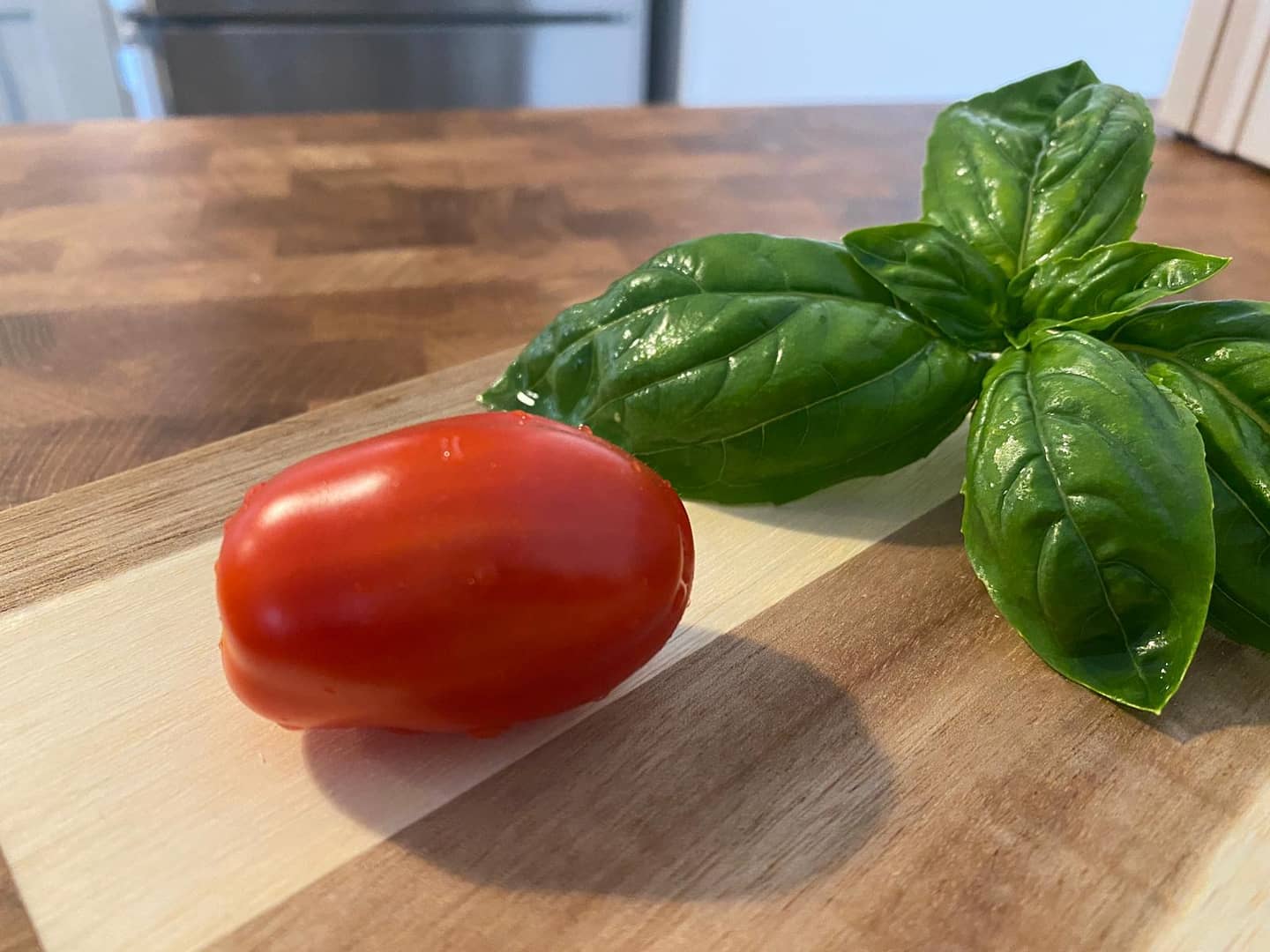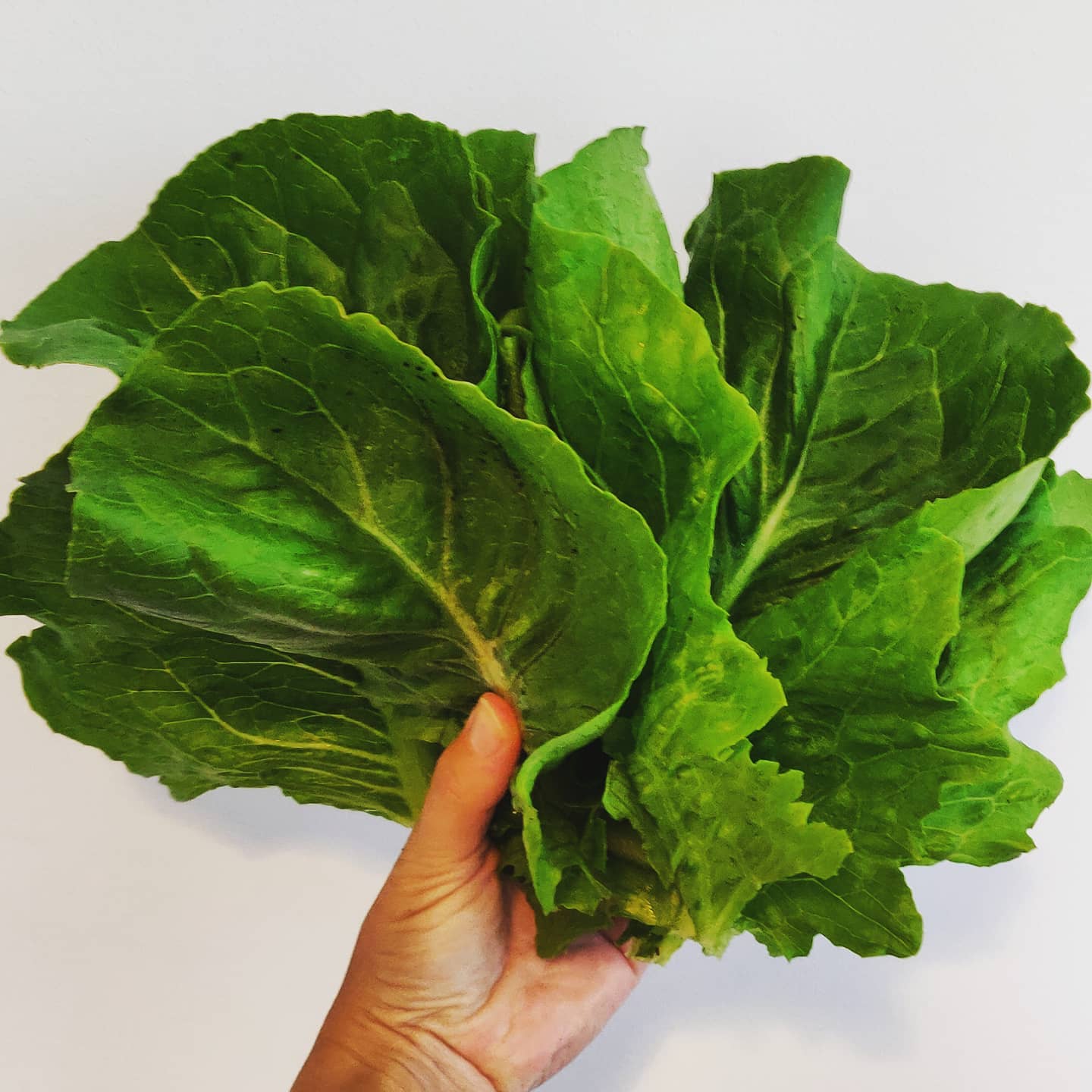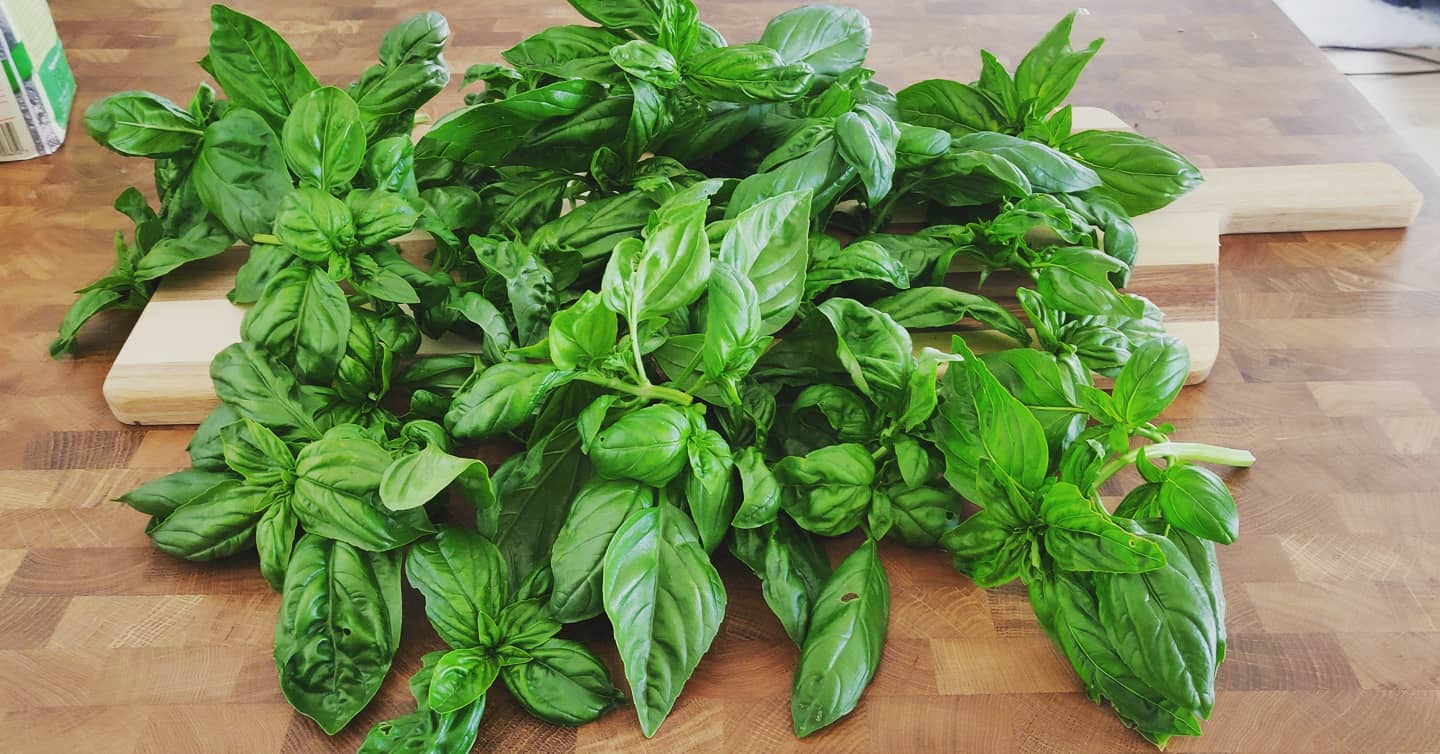 Calculating my Expenses
I wanted to make a new budget when our expenses settled down after moving into our Swedish property last April, but everyone is so 'Lagom' here that they've not even bothered to send us our bills yet.
I've even rang the internet company half a dozen times asking if they have all of my details and why they haven't sent us a bill? They're awful.
Imagine having to beg a company to charge you in the UK? All of these bills will probably come through with a big bang at the end of the year when they finally decide to do some work.
We finally received our first electricity bill which was a lot higher than we were expecting. In Sweden the main bulk of your electricity for each area is provided by one monopoly, in my case Eon for the 'line charge.' This came to around £70 last month and it's mostly fixed, we'll have to pay another fee on top of this for usage but we can change that company and I shopped around for the cheapest deal (they've yet to send us the bill…)
Even though we haven't had all of our bills fully through yet, I think we have pretty solid idea of expenses so I'll do the budget spreadsheet soon to figure out our true outgoings (or close-to-true.) Then Mrs SN can start investing again and I can be sure that the 36,000 SEK I'm contributing each month isn't too much.
Monthly Round Up
I spent years trawling the internet for a free text expander that wasn't absolute rubbish. I've finally found the one!! This piece of software is incredible and very intuitive. It allows you to save any kind of text behind a keyword and whenever you type that keyword, it will print, no matter where you're typing. The settings are handled beautifully in yaml and it even has a brew install option.

Remember a few reports ago I said I had a trial writing an article for a popular coding tutorial site? I used Espanso exclusively for wrapping HTML tags like:

;bold for <em></em>

and

;link for <a href=\"\" rel=\"noopener\" target=\"\\_blank\"></a>

It saved me a bunch of time. You can also text expand with scripts and in-built functions like and , the possibilities are endless!

And it's cross-platform!! And FREE!

My work is providing a Herman Miller chair and standing desk for my home office, posh.

I always wanted to try these legendary chairs, but my frugal sentiment never took the plunge. Now I'll have one bought for me, yay for not having a dodgy back!

A language created to be a universally spoken second language which can be learned in one hour. How friggin cool? I might pick this up on Duolingo .

A water cooled mattress with its own water pump that can heat and cool you. This is perfect for me as I always want to be cold in bed. Why does America have all of the coolest things?

The future of coding is here. An AI pair programmer which can help you spot mistakes and suggest solutions as you code. Created in collaboration with OpenAI. Are we one step closer from robots taking over programmers jobs? I better get to my FIRE number quick. Sign up to the beta with the link above.